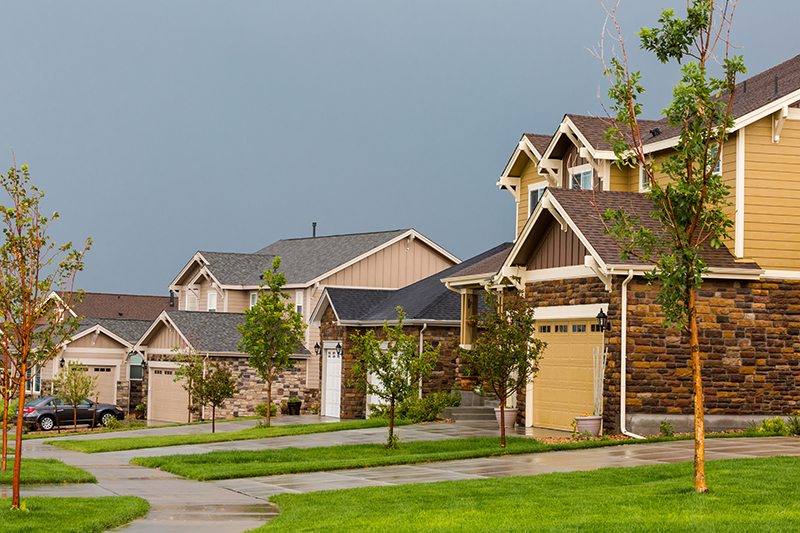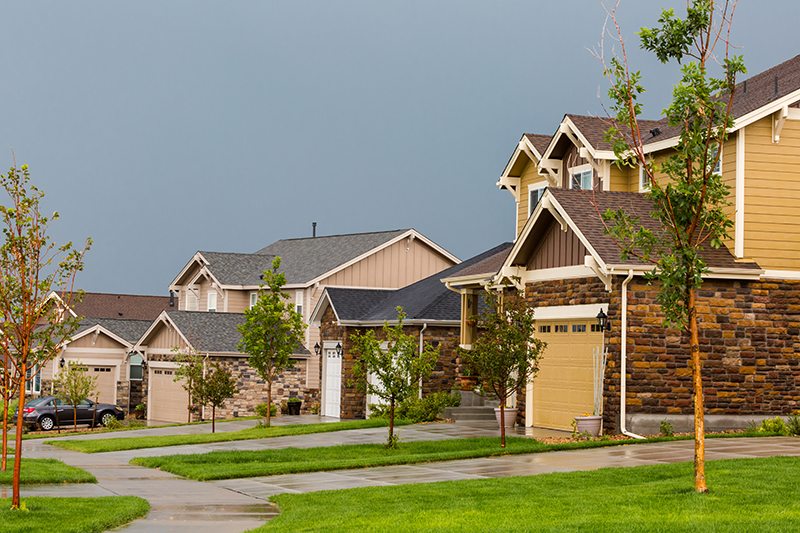 Locally Owned

| Quality Customer Service
We here at Staufer Team Real Estate are committed to maximizing the benefits of your investment through efficient management and personal service, thus freeing you from management problems and giving you the peace of mind!
Staufer Team Real Estate's Property Management Division manages a wide range of properties throughout Colorado.
Our Team focuses on making sure that relationships are developed and maintained and offer the most professional, personal service.
We offer the best services through our team management system.
Keeps you aware of current market conditions, allowing your property to rent at the highest price with minimal vacancy.
Provides comprehensive tenant screening to assure you a quality and responsible tenant.
Provides you with protection using professional lease agreements, deposit forms, addenda, late notices, and other legal documents.
Presents your property to the largest available market, including an MLS system and other large websites.
Handles all communication with the tenant.
Minimizes your time invested with state-of-the art technology including owner portals & direct deposit.
Provides qualified and reasonably priced maintenance personnel who get the job done right, the FIRST time!
Utilizes the latest property management software to allow us to keep current and accurate records and easy-to-read cash flow reports.
Makes frequent spot checks on your property as well as announced routine inspections.
24 hour Emergency on Call