Considering Purchasing New Construction?
When you buy directly from the builder you have no one on your side to protect your interests. Our Buyer's Agents are experienced in negotiating new-home construction and are your advocate.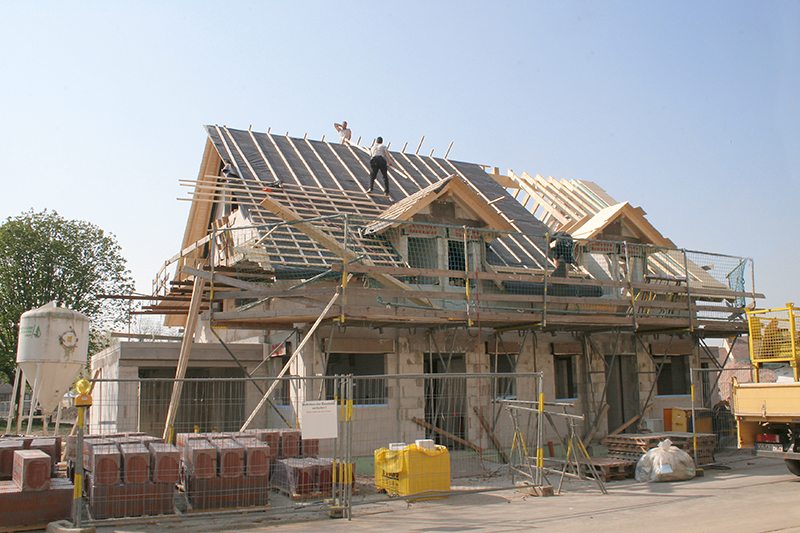 Our innovative 'New Construction Program' costs you nothing, but helps you tip the scale in your favor. As your advocate we will help you:
By being familiar with local builders/developments and builder inventory.
Negotiate with the builder to obtain the most favorable purchase and lending terms.
Keep an eye on the construction process so that you end up with a well-built home.
Negotiate with the construction supervisors and managers when differing standards/expectations need to be addressed.
Work with you after the sale to help make sure that 'punch list' items are properly addressed.
Call us at (303) 664-0000 to speak with one of our experienced Realtors and learn more about our special program — we can help save you money and protect your interests.
We have experience with residential, commercial and income property. Contact us today and we can help get you the experienced help you need!
Browse real estate listings in your area: