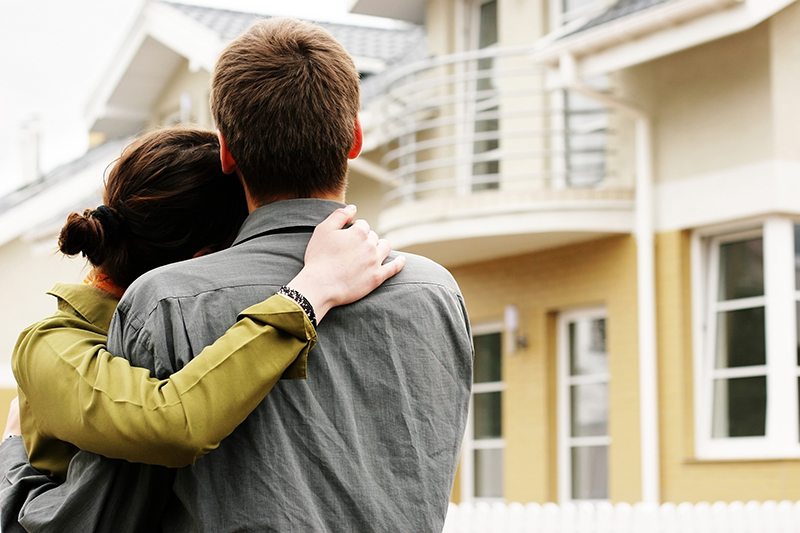 We Are Dedicated to

Finding Your Dream Home
We understand that buying a home is both exciting and stressful, but when you are new to the process it can be difficult to know what to expect and to plan accordingly. We have resources to help you.
Our agents are dedicated to helping you find your dream home and will be with you side-by-side through the entire process.
Starting the Home Buying Process
Below are a few details to be aware of when starting the home buying process.
First you should speak with a lender to get an idea of what price range of home you are comfortable with.  A good lender can also counsel you and give you good guidance as to the types of loans and the pros and cons of each.

We know excellent lenders that we have learned to trust.  You can speak to one of them or with other lenders if you prefer.

At the same time you can start formalizing the type of home you want to look for–price range, location, etc.
Once you decide how much you want to spend on a home and what locations you want to consider, we will enroll with a real estate search engine that will automatically send you appropriate listings within your search criteria.  When you are ready, we will schedule a time to visit a few homes in each of the areas you are considering so you can start to get a better idea of what your money will buy and how the areas vary.
When we find a home that you want to make an offer on, it will require a personal check for Earnest Money and pre-approval letter from your lender.
Call us today for a full Process Overview of your upcoming purchase – (303) 664-0000.
We have experience with residential, commercial and income property. Contact us today and we can help get you the experienced help you need!
Browse real estate listings in your area: