Staufer Team Real Estate is a family-owned real estate firm located in the heart of Historic Old Town Louisville, Colorado. Founded in 2004 by Rick & Risé Staufer, we were once a group of 5 Realtors and 2 staff members.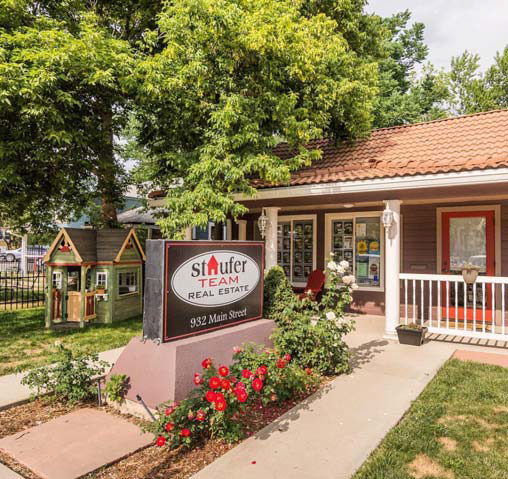 Since that time we have more than tripled in size, yet have managed to keep our core values of integrity, honesty, and teamwork at the heart of our business. Rick & Risé Staufer have fostered a feeling of community and support amongst their team.
Our Colorado Licensed Realtors have over 175 combined years of experience working in all aspects of Real Estate (including residential/commercial real estate, income property, & property management) and they live in the communities they work in, so you can rest assured that they will go above and beyond the call of duty to provide you with the best possible home buying or selling experience. Our agents and front desk staff will work very hard to find you the answers you need and help to guide you through the process of listing or purchasing a home.
We strive every day to provide superior service to our clients in order to achieve remarkable results for them.
We have experience with residential, commercial, income property, and property management. Contact us today and we can help get you the experienced help you need!
Browse real estate listings in your area: