Staufer Team Real Estate is a family-owned, multigenerational real estate firm located in the heart of Rock Creek in Superior, Colorado. Our company was founded on our core values of integrity, honesty and teamwork  in 2004 by Rick and Rise Staufer. Justen and Rick Staufer continue the tradition today.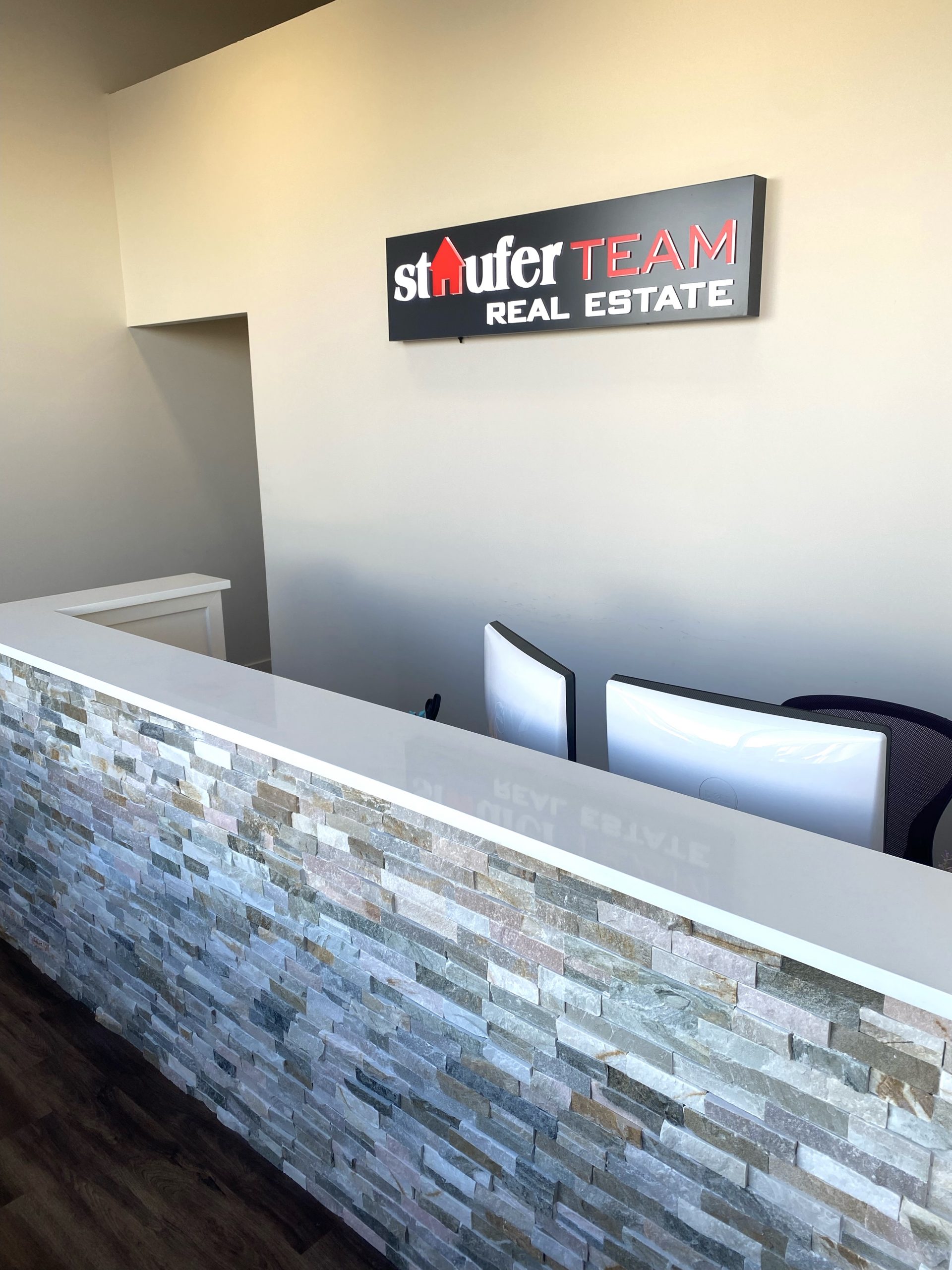 Commitment to community drives our core beliefs and our relationship to the places we live in and love. Cooperation fuels the success of our clients and agents. Neighborhood engagement is part and parcel with local business. Together we achieve more.
Our Colorado Licensed Realtors have over 89 combined years of experience working in all aspects of Real Estate including residential/commercial real estate & income property. Our agents and support staff will work very hard to find you the answers you need and help to guide you through the process of listing or purchasing a home.
To positively impact our clients, community and the real estate industry, one relationship at a time.
We have experience with residential, commercial and income property. Contact us today and we can help get you the experienced help you need!
Browse real estate listings in your area: